Description
In a humid or unventilated work environment, wearing DittoMask with our cage and advance filter inside can help you feel more comfortable breathing in. The filter cage includes upper and lower parts. The special filter is designed to remove bad air particulates is fixed in a filter cage. The filter cage is easy to disinfect and reuse.
Steps to replace mask filter
The mask filter replaced steps:
1. Open your mask to expose the interior of the filter cage
2. According to the Open directions on the filter cage, open it
3. Remove the old filter
4. Replace the new filter, and again fit the filter cage on a mask
Shipment
10 business day for shipping after order confirmation.
The pictures of the Filter Cage are :
---
Bottom View of Filter Cage Connecter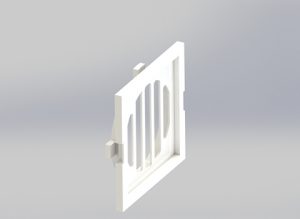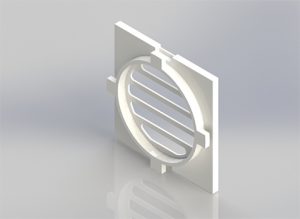 ---