Description
Basic Mask
The DittoMask is an inexpensive product designed for all face types. This mask provides protection against airborne viruses, germs, and allergens.
This mask uses a special micro-filtration material that is lightweight and breathable.
The mask is reusable, washable, recyclable, and affordable.
It includes an advanced air filter.
It comes with straps that are softly rounded, making them comfortable to wear.
This mask is designed for comfort while covering the nose, mouth and chin.
Each mask respirator also comes with ten carbon replacement filters.
Shipment
Please allow ten business days for shipping after order confirmation.
Pictures of the DittoMask are :
---
Front and Internal View of DittoMask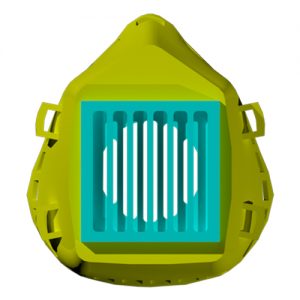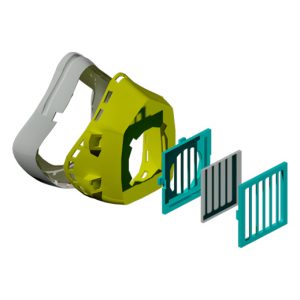 ---